Best Kissing Styles and What They Mean, Types of kisses
I love you ! what a sweet 3 words. If you love somebody you express your feelings to them. Feelings can be shown by different types, Kiss is one of them. Kiss has its own love language. And there are different types of kisses. Kissing someone you love gives rise to the reaction which is different.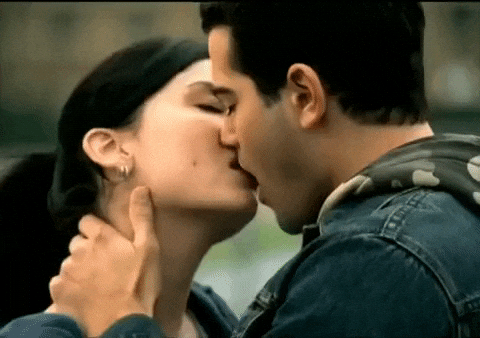 It can be a good means of communication with your partner. It not only tells you that your partner is interested in communication but also what they want, turning into fulfilling the desires of your partner.
---
---
Before going further you may be interested in reading,
---
---
So here are the guide of 11 different types of kisses and their meaning as well.
>1. Kiss On Hands

Kiss on hands shows the trust of your partner. This kiss is the respect and warm approval from your partner's side. It implies the desire to love.
>2. Kiss on ears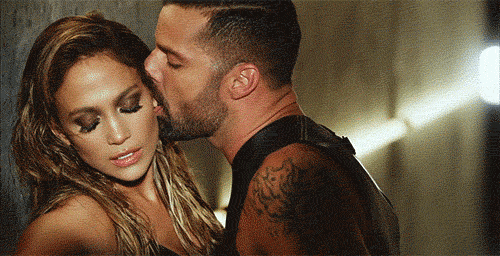 Kiss on ear makes your partner active, charged. Its a type of passionate intention of sexual desires. Sometimes it can be taken just for fun. So depends on how hard and intensively your partner is kissing you.
The more intense they kiss you the more passionate they are with the sexual intention. Its a feeling with the power of playful.
>3. Cheek Kiss

The cheek kiss is one of the favorite kisses for the European people. It generally means happy to see you, It transmits the love and affection between you and your partner.
This kiss generally indicates the sweetness, support of your loved ones rather than physical attraction
>4. Forehead Kiss

A memorable kiss or a kiss of care. Its a sign of adoration. It shows that your partner will take care of you and will be with you.
Forehead kiss is also famous for its other name " kiss of care". Its something which melts your partner with joy. [Read: Does She Like Me? 17 Signs She's Surely Interested in You]
>5. Eskimo Kiss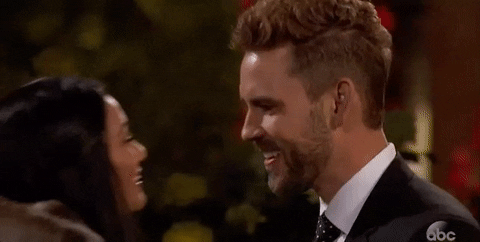 Rubbing noses with your partner with feelings is Eskimo kiss. You can do this kiss by feeling their breath and looking into their eyes or by closing your eyes.
This kiss is unique in the relationship. Without lip touching, you can communicate with your partner. It is somehow sexual without intimate.
>6. Neck kiss

For your information, if you don't know, the side and the front part of the neck is sensitive.
Neck kiss is a sensual intense kiss which increases and makes foreplay into fiery desires.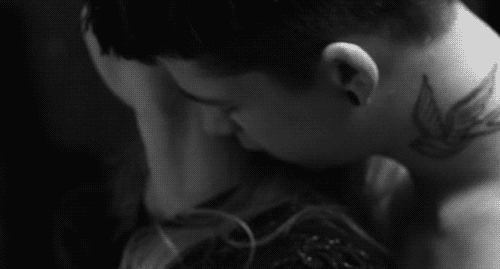 Your partner feels tenderly loved. Its a sign of strong affection and surrender of sensual desires. So from neck kisses, you can make your partner ON.
>7. Single Lip Kiss

Lip kiss or a romantic love kiss. It's the best way to tell your partner that You love them.
Lip kiss is a kind of seductive kiss. It's a playful tease with your partner which increase their make out sensual desires.
>8. Lizard Kiss

Involved only tongues nothing else. It's a kiss in which you and your partner role and touches each other tongue.
Many of the couples find its really playful. If you didn't try, try once. You may find it more fun and sexy.
>9. Nipple Kiss
The nipple is one of the areas where sexual proclivity is high. Licking, kissing and sucking your partner's nipple makes them feel like so high with amazing sensual feelings.
If they are moaning and coming towards you then yes it can be a clear signal of high sexual desires.
>10. Genital Kiss

One of the best kiss in the types of kisses list. It's a hot kiss or a very hot kiss. Kissing and licking your partner through their underwear at the particular spot where they really become wild and feeling enjoyable.
Do it for a minute and then go back. Make your bae beg for more and more again bring tongue out and lick and suck it little hard. 
Boom !! Now enjoy the wild game baby.
---
Must Read: Romance On Bed – 9 Things He Will Do During Sex If He Loves You
---
>11. French Kiss

A romantic kiss or a french kiss or a tongue kiss all are same.
It makes your partner more sensual for the foreplay.
It is one of the best kiss couples do during the make out. When kissing each other lips both the partners touches each other tongue. That's why it's known as tongue kiss.
It's not very easy to do its take some months or maybe a year to be a master.
>Want to watch some video?!
"How To Kiss", This video covered 5 things that must be done every time in order to ensure that good kiss occurs. If you haven't seen it, you're going to want to watch it now and a few times before you go on that first date.
So these are the 11 types of kisses which have some deep meaning we explained above.
Make your partner happy, Kiss them the way you love. Love them the way you like.
If you loved what you just read then like us on Facebook, Twitter, Pinterest, and we guarantee, we'll be coming back with another exciting post.
Want to ask anything? Feel free to ask in the comment section below.
Happy to help you